"The turmeric, maca, and ginger in our keto/paleo friendly bread provides a delicious flavor, an attention-grabbing bright color, and an energy kick."
- Matt Tamasi - Co-founder of SUTRA Superfoods
Why Turmeric Bread is Your New Favorite
Low carb bread with a delicious flavor is hard to come by. Our Healthy Keto Paleo Turmeric Bread recipe contains nutrient dense ingredients that pack a flavorful punch, without the use of gluten or added sugars.
The turmeric found in our SUTRA GOLD is rich in antioxidants, and has a powerful anti-inflammatory effect. To provide an extra energy kick we've added maca root, which has been shown to prevent blood sugar crashes and enhance mood, memory and focus.
Add a slice of this bread to your diet on a daily or weekly basis to experience all of these awesome benefits!
---
How to Make SUTRA's Turmeric Keto Bread Recipe
Ingredients
8 scoops or individual packets of SUTRA Gold
2 cups of almond flour
2 teaspoons of baking powder
1 teaspoon of pink himalayan salt
1/2 cup of olive oil
1/2 cup of filtered water
5 medium eggs
1 teaspoon of cinnamon
1/2 teaspoon of vanilla extract
10 drops of liquid stevia
Directions
Pre-heat oven to 400 degrees
In a large bowl, mix together the SUTRA, almond flour, baking powder and salt
As you continue to mix, slowly drizzle in the olive oil until a dough forms
Create a hole in the dough and add in eggs, filtered water, vanilla extract and stevia, then mix until a smooth batter is formed
Add batter to a bread pan greased with grass-fed butter or a non-stick oil of your choice, then top the batter with cinnamon
Bake for 40 minutes
Remove and let cool for 10 minutes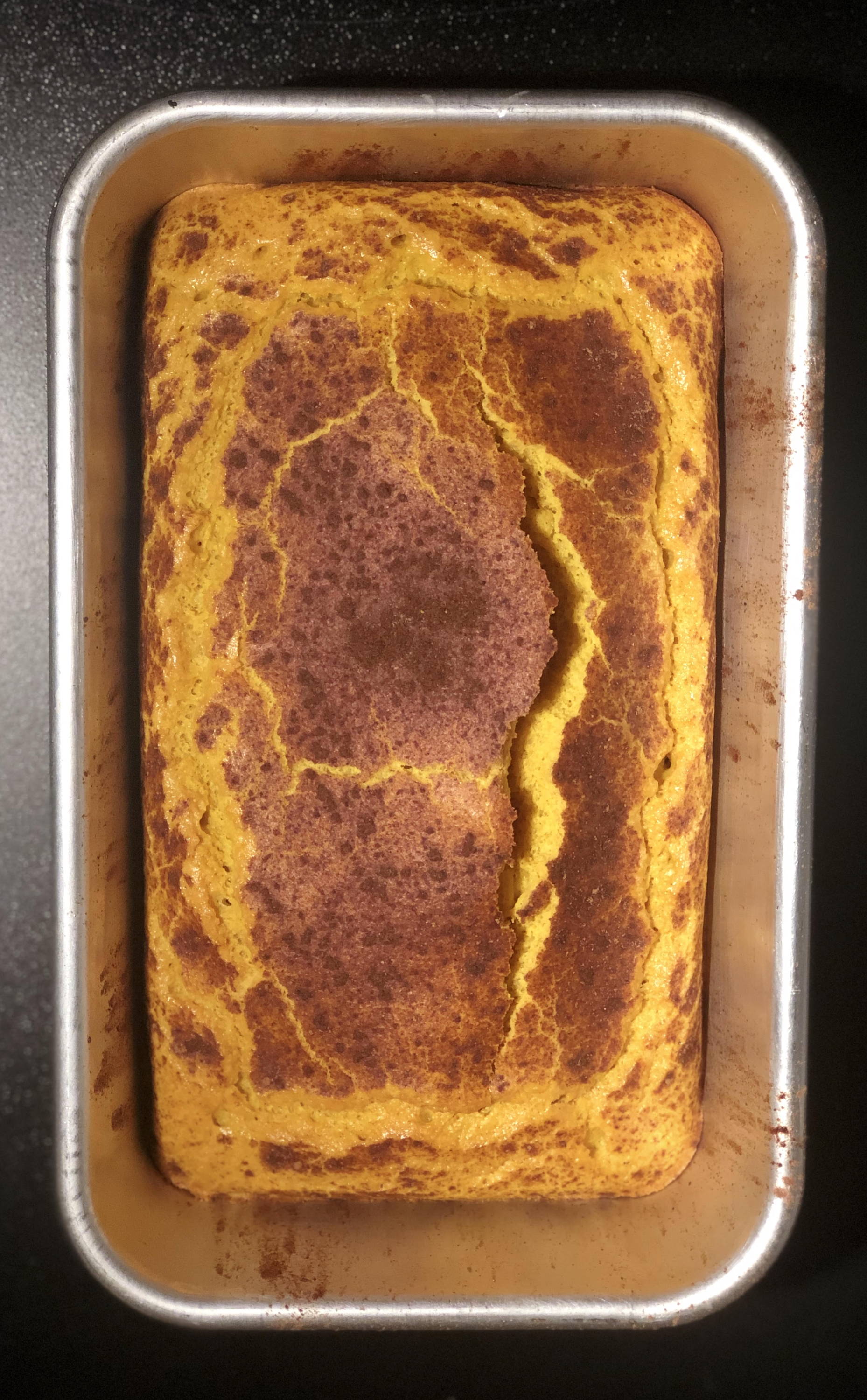 ---
Want to make our delicious charcoal keto bread recipe?
first you need some sutra black! Keep scrolling for more info.
---
---
ABOUT THE AUTHOR - Matt Tamasi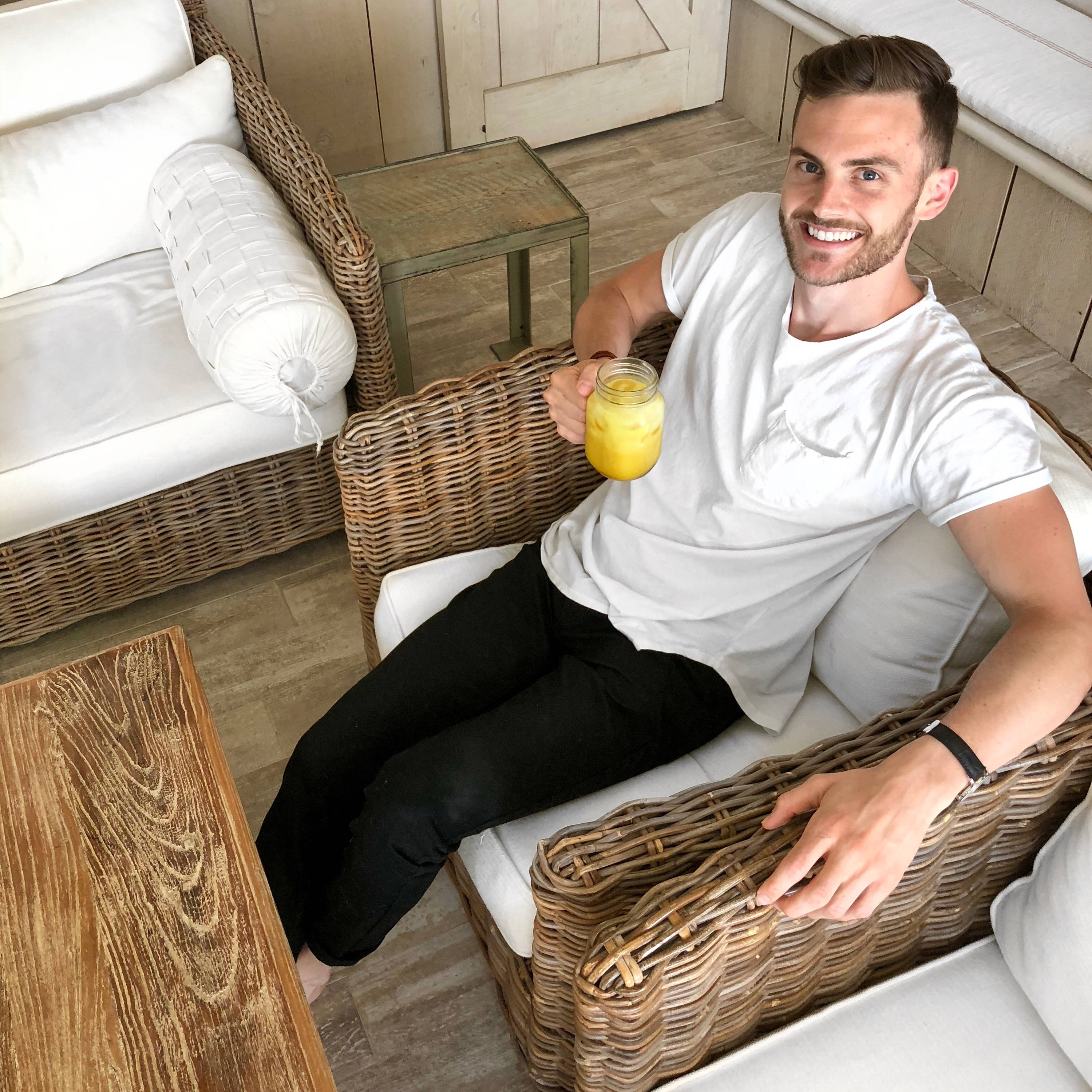 Matt Tamasi is SUTRA's Head of Sales and Co-founder. He is determined to educate others on the benefits of functional medicine so they can live healthier lives. This led him to co-found SUTRA, where he heads sales and operations with the goal of putting superfoods into the mugs of as many people as possible!
Follow me on Instagram.
---