"The cacao and activated charcoal in our keto/paleo friendly bread provides a delicious chocolatey flavor, an attention-grabbing dark color, and an energy kick."
- Matt Tamasi - Co-founder of SUTRA Superfoods
Why Charcoal Bread is Your New Favorite
Low carb bread that tastes good is hard to come by. Our charcoal keto bread recipe contains nutrient dense ingredients that pack a flavorful punch, without the use of gluten or added sugars.
The cacao found in our
SUTRA Black
is rich in phytonutrients, such as magensium, sulfur and phenylethylamine that help with focus and alertness. Cacao also contains an abundance of flavonoids, and has more antioxidant power than tea and blueberries! To make our charcoal keto bread recipe even healthier, the activated charcoal in our blends has been shown to aid in detoxification, as well as relieve bloating.
Add a slice of this bread to your diet on a daily or weekly basis to experience all of the awesome benefits...oh, and it looks cool too.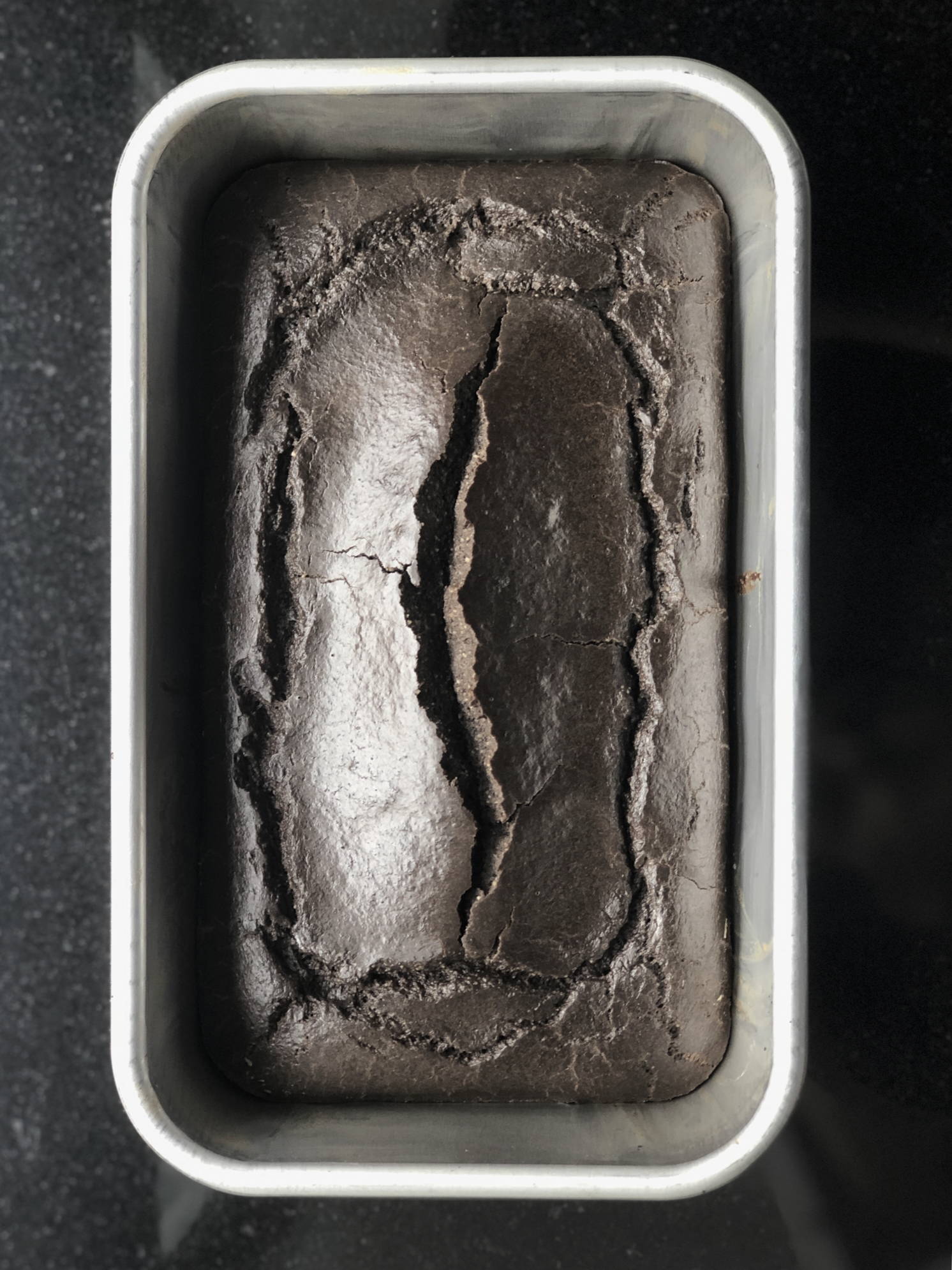 ---
How to Make SUTRA's Charcoal Keto Bread Recipe
Ingredients
2 cups almond flour
2 tsp baking bowder
1/2 cup raw cacao powder
1 tsp himalayah salt
32 grams of SUTRA Black (8 individual packets or 8 scoops from the Bulk bag)
1/2 cup coconut oil
5 eggs
1/2 cup water
Directions
Pre-heat oven to 400 degrees F.
In a large bowl mix 2 cups of almond flour, 2 teaspoons of baking powder, 1/2 cup of raw cacao powder, a teaspoon of himalayan salt, and 32 grams of SUTRA Black (equals 8 individual packets or 8 scoops from our bulk bags)
While mixing, slowly drizzle in a 1/2 cup of melted coconut oil until a dough forms and create a well in the middle of the dough
Crack 5 eggs into the well, add a 1/2 cup of water, and beat until a batter forms
Add batter to a bread pan lined with parchment paper and bake for 40 minutes
Once done, let cool for 30 minutes and enjoy your charcoal keto bread recipe!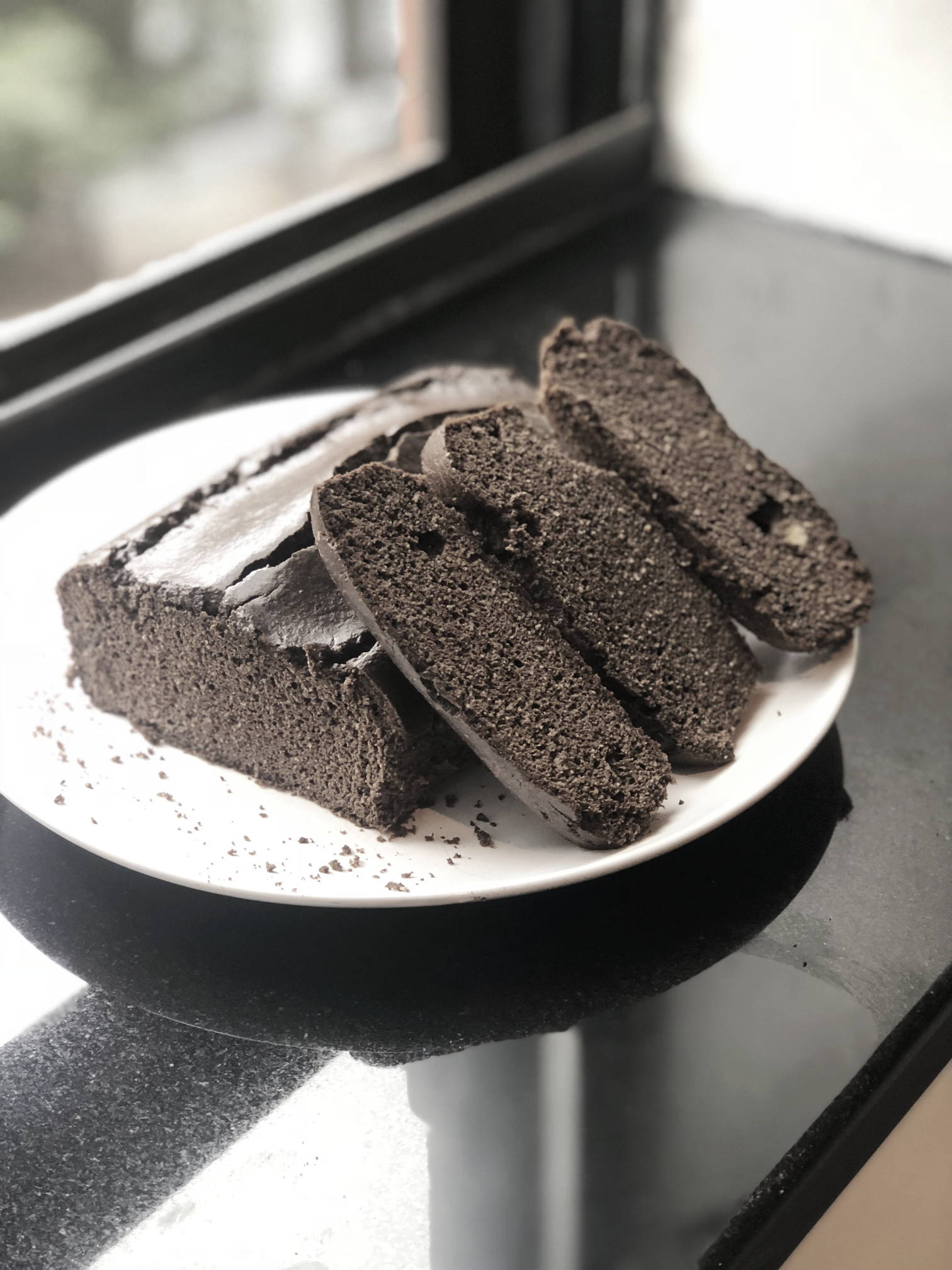 ---
Want to make our delicious charcoal keto bread recipe?
first you need some sutra black! Keep scrolling for more info.
---
---
ABOUT THE AUTHOR - Matt Tamasi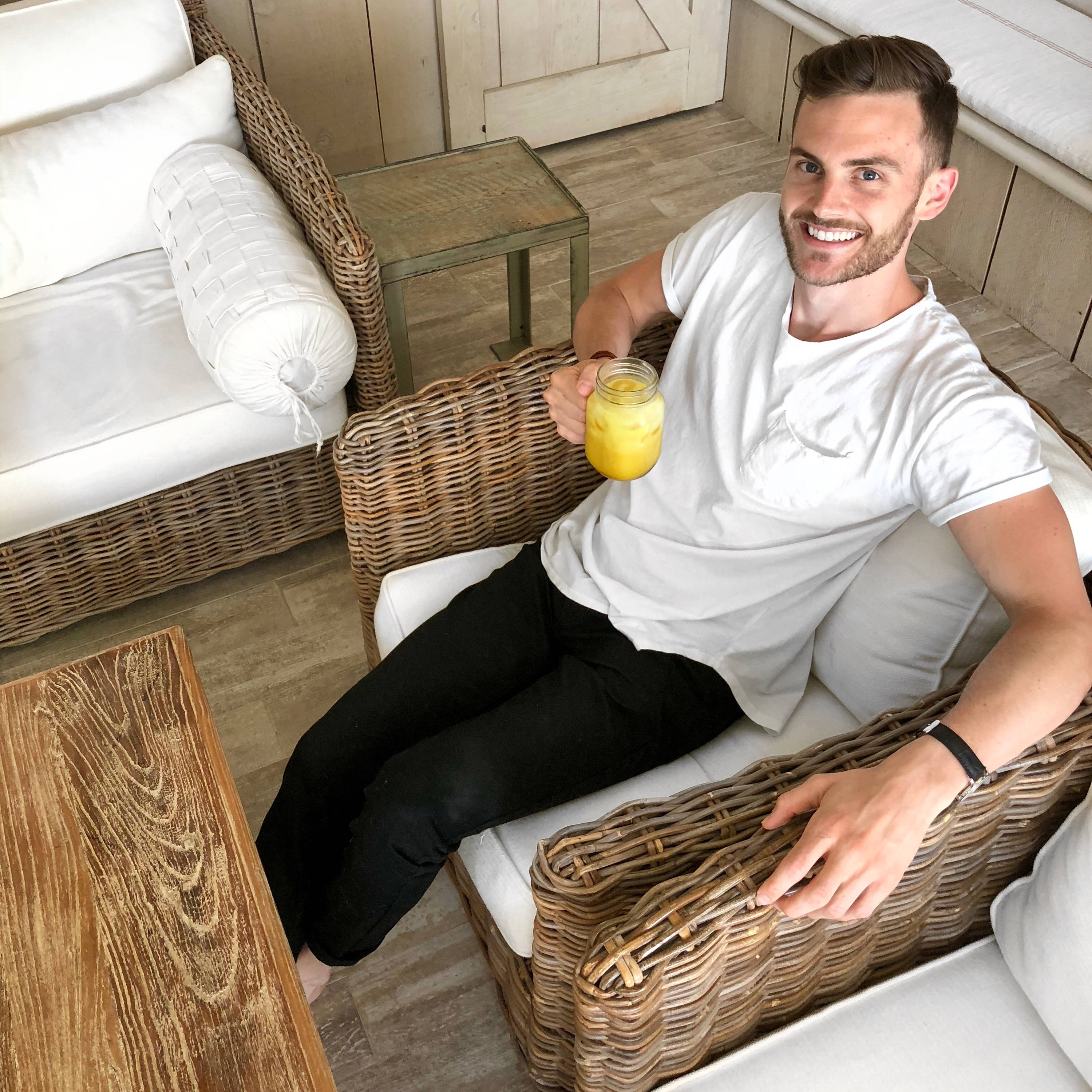 Matt Tamasi is SUTRA's Head of Sales and Co-founder. He is determined to educate others on the benefits of functional medicine so they can live healthier lives. This led him to co-found SUTRA, where he heads sales and operations with the goal of putting superfoods into the mugs of as many people as possible!
Follow me on Instagram.
---